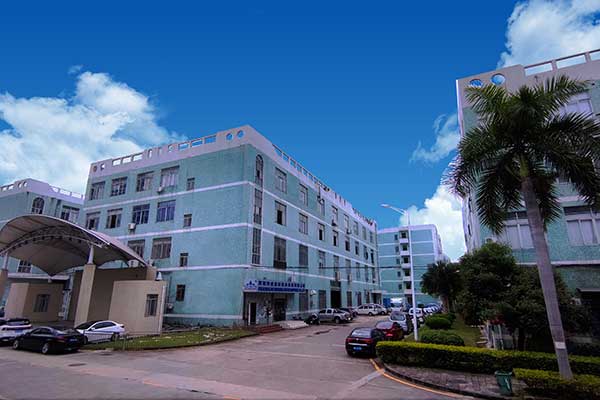 Pure Water Treatment
Pure Water Treatment Equipment Our Pure Water Treatment Equipment are popularly used for drinking water treatment, industrial waste treatment and so on.

Water Vending Machine You can find our water vending machines in various public places: communities, bus stations, factories, shopping malls as well as schools and stores etc..

Household Water Treatment Equipment First filtering: fibre filter core is adopted to filter sand, iron rust and other grains. Second filtering: granule active carbon absorbs ...