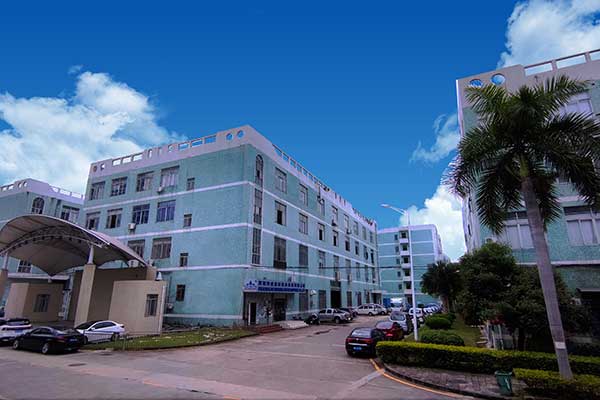 Filling Machine Parts
5 Gallon Bottle The 5 gallon bottle is made of 100% new PC and PET materials, and offers high transparency and high toughness ...

Bottle Cap The bottle caps are made of 100% new food grade PE material with good sealing performance in different models and colours ..

Bottle Preform The bottle preform is made with 100% new material.
It features high transparency, high toughness and high smoothness ...